LOCATION. The Bayonnais valley is a remote location in the Artibonite Department of Haiti, approximately 17 miles northeast of the City of Gonaives and is home to approximately 80,000 people. The economy in the area is based on subsistence farming, and government resources are scarce, so it is a struggle to access basic life services and resources, such as nutritious food, clean water, sanitation, electricity, healthcare, and education.
PARTNERS. Our primary partner organizations are OFCB Ministries (OFCB) and Friends of OFCB (Friends). OFCB is a unique non-governmental institution which provides K-13th grade education to approximately 2500 students, health care, dental care, operates a community bank. OFCB also partners with EWB-SFP to procure and maintain public infrastructure, such as the current bridge project at La Couleuvre. Friends is an organization based in the United States dedicated to developing and empowering the community of Bayonnais by supporting OFCB projects and goals.
OUR WORK.
La Couleuvre Bridge Project (Ongoing)
Current Project: La Couleuvre Bridge Project (July 2016 – Present)
The Bayonnais Valley of Haiti is rural and is primarily accessed via a dirt road to the main highway. This dirt road is made dangerous or completely impassable during times of precipitation due to high water levels at a river crossing near a community called La Couleuvre.
In dry conditions, the crossings run ankle deep. However, water rises quickly during rain, bringing traffic to a halt, and preventing community access to education, livelihood, commerce, and medical care. Drownings are not uncommon, and in September of 2013, several teachers employed by EWB's partner OFCB were washed downstream in OFCB's school bus on their way home from school. The teachers were rescued, but the bus was a total loss.
EWB-SFP is partnering with OFCB to design and construct a pair of vehicular bridges that will cross the La Couleuvre River at the two main river crossings. A dedicated team of volunteers has been working to design the bridges, and to prepare for construction. As of May 2018, the 95% design is in technical review, and the team is now shifting focus from design to fundraising.
For the latest information on the La Couleuvre Bridge project, visit the dedicated project website.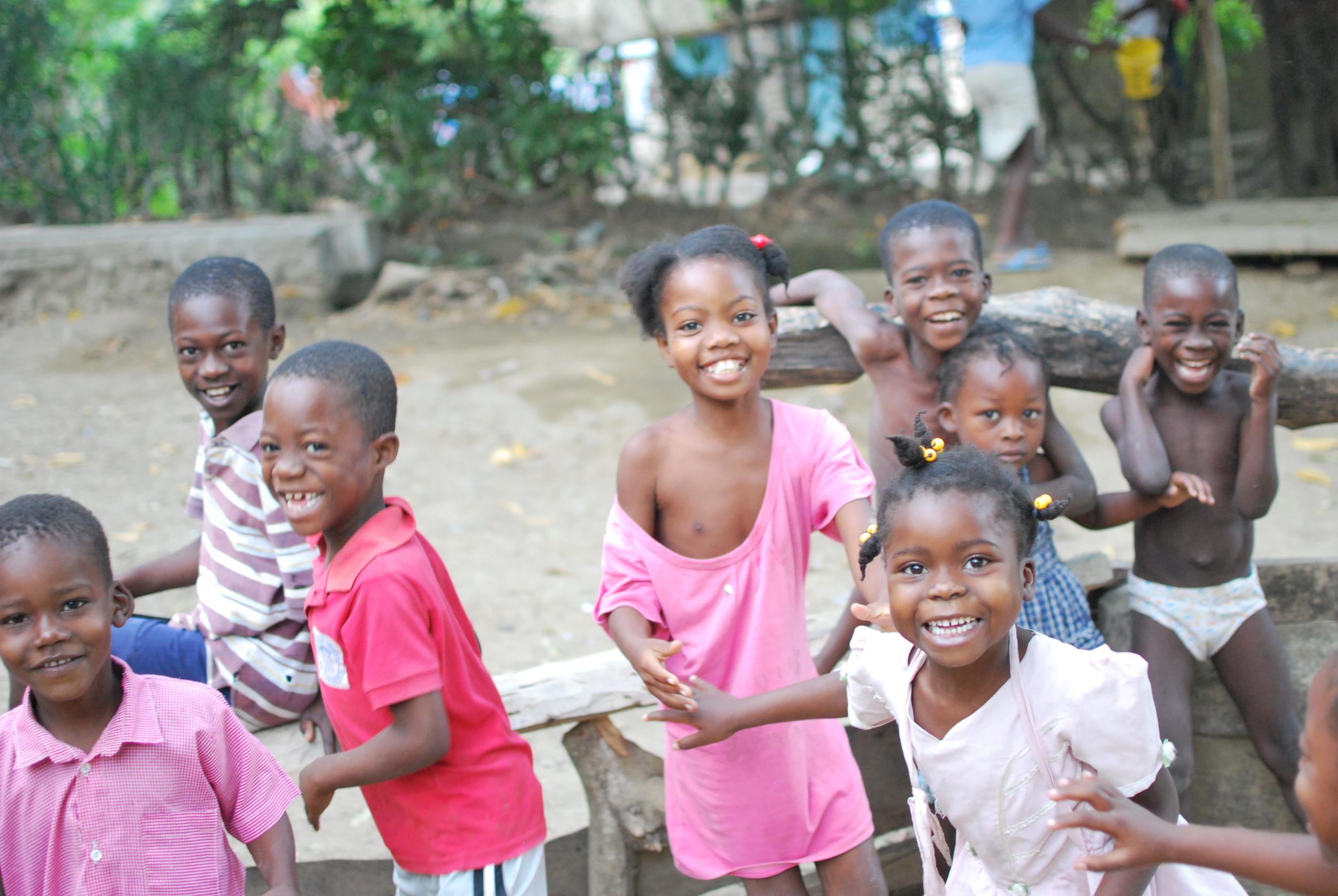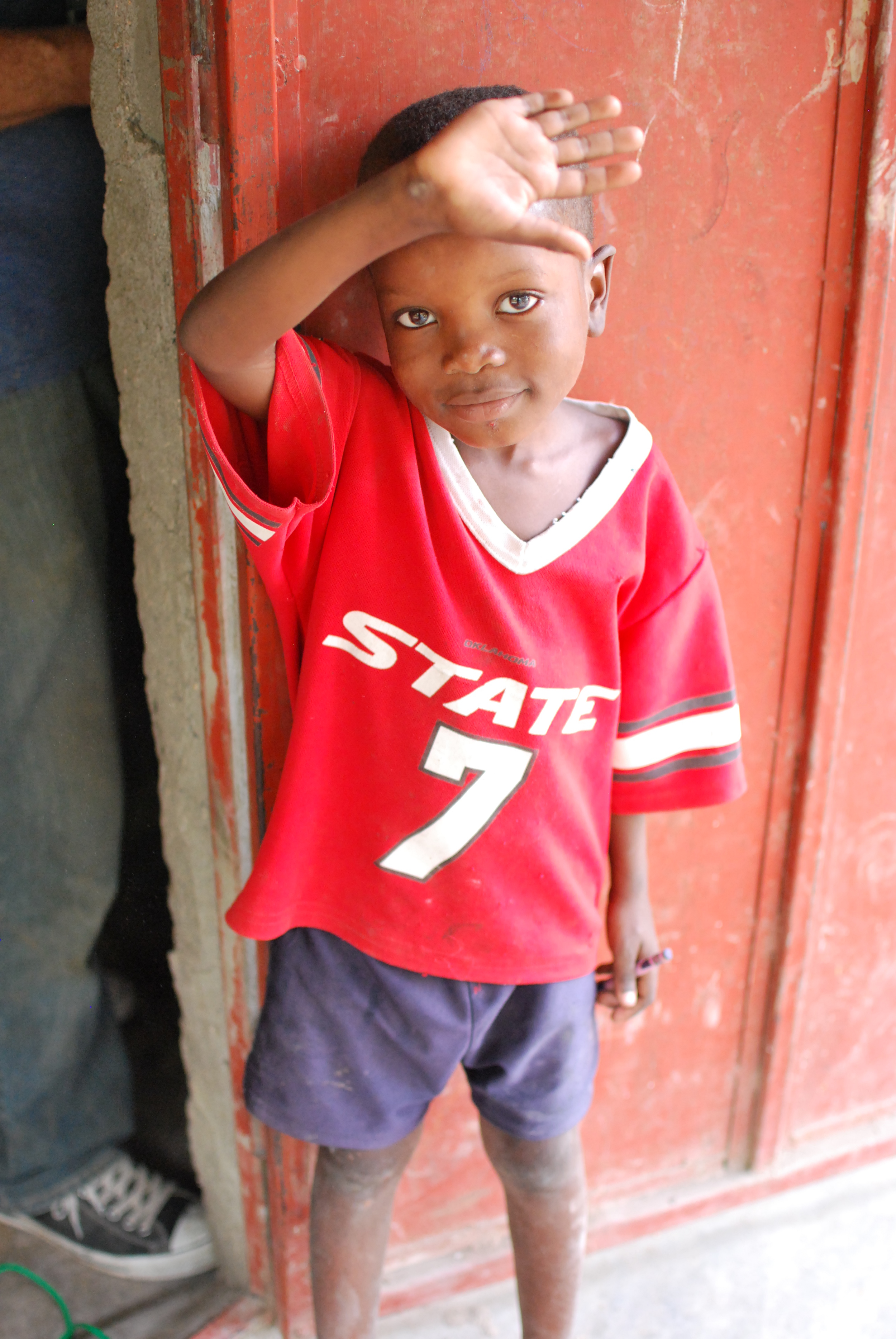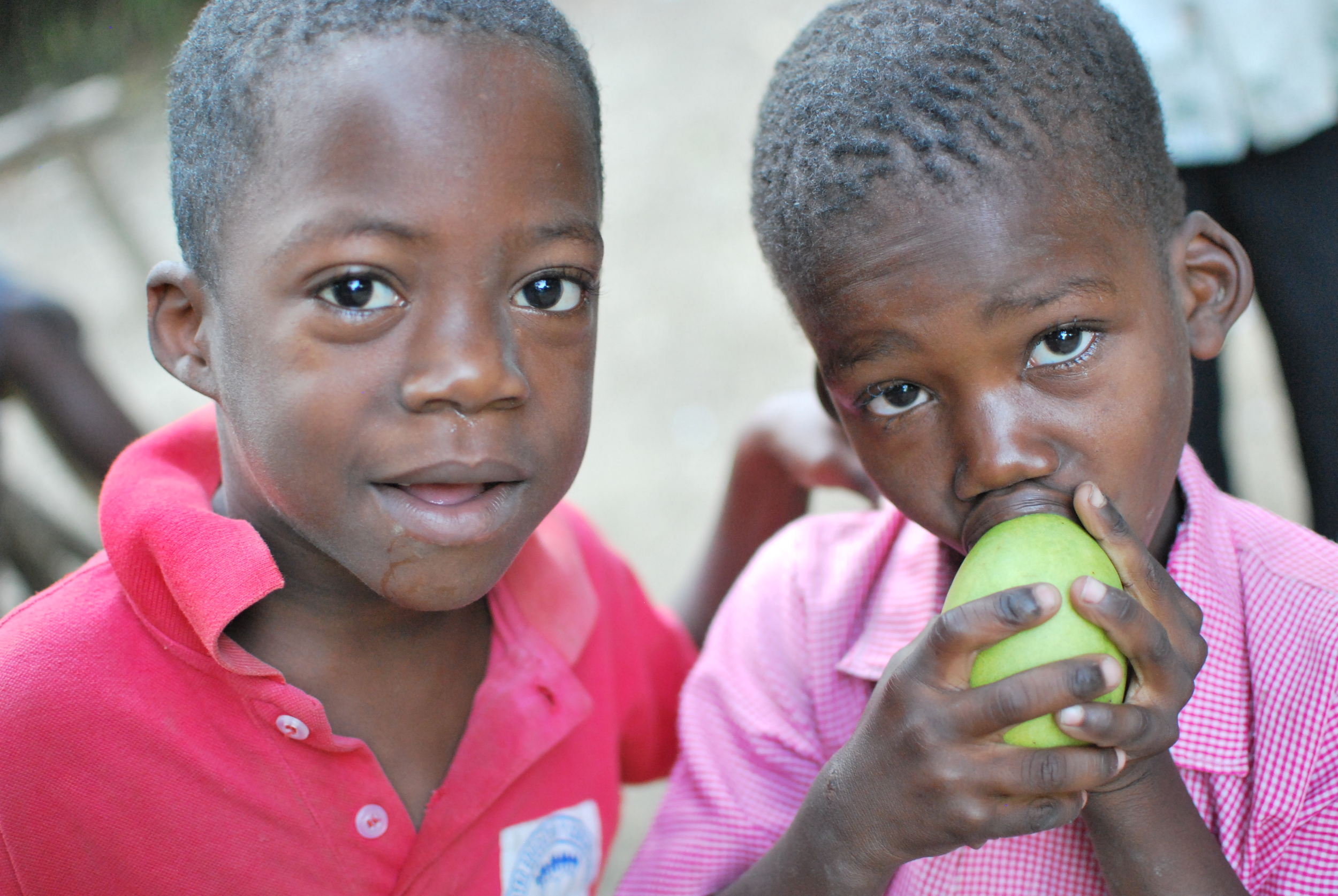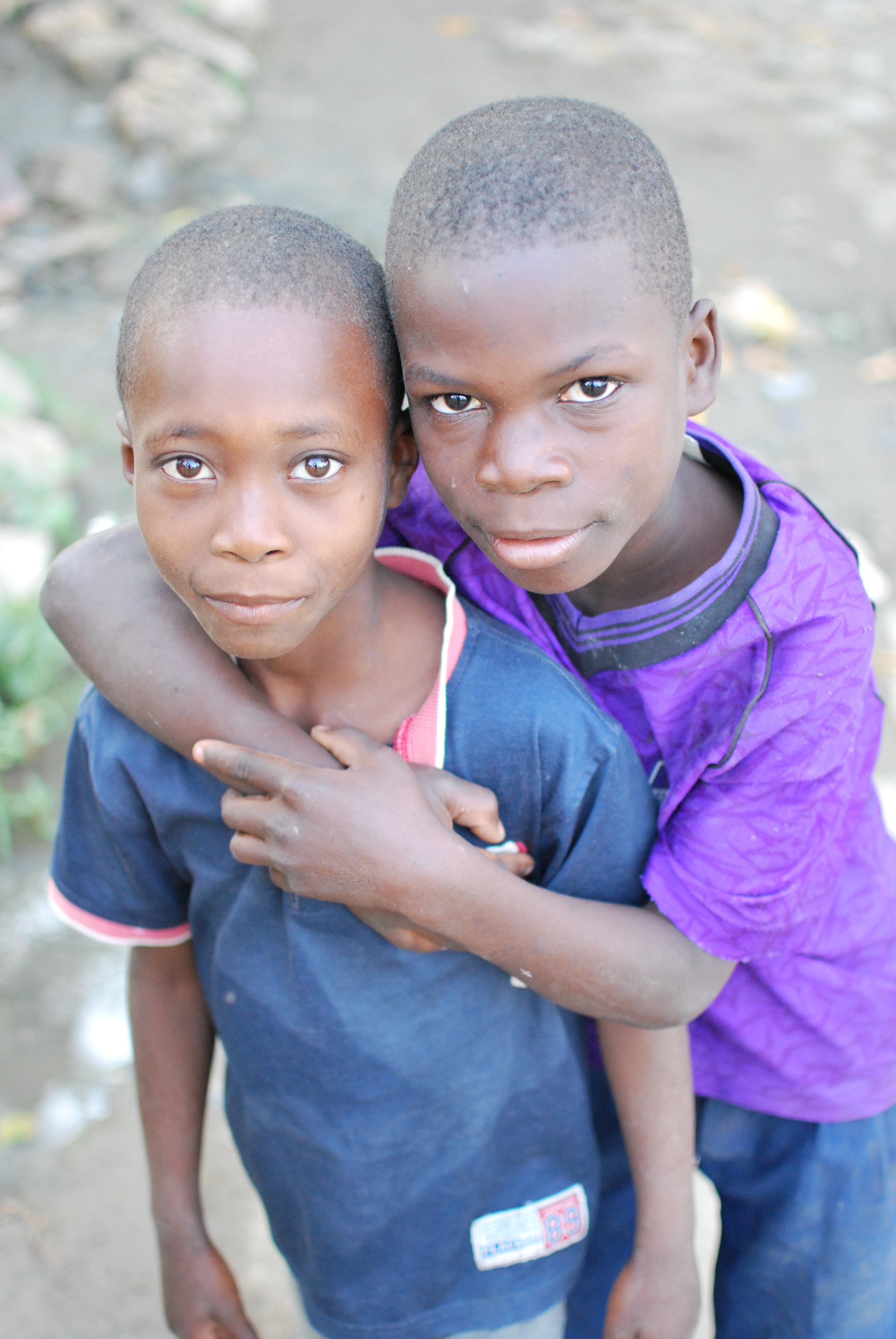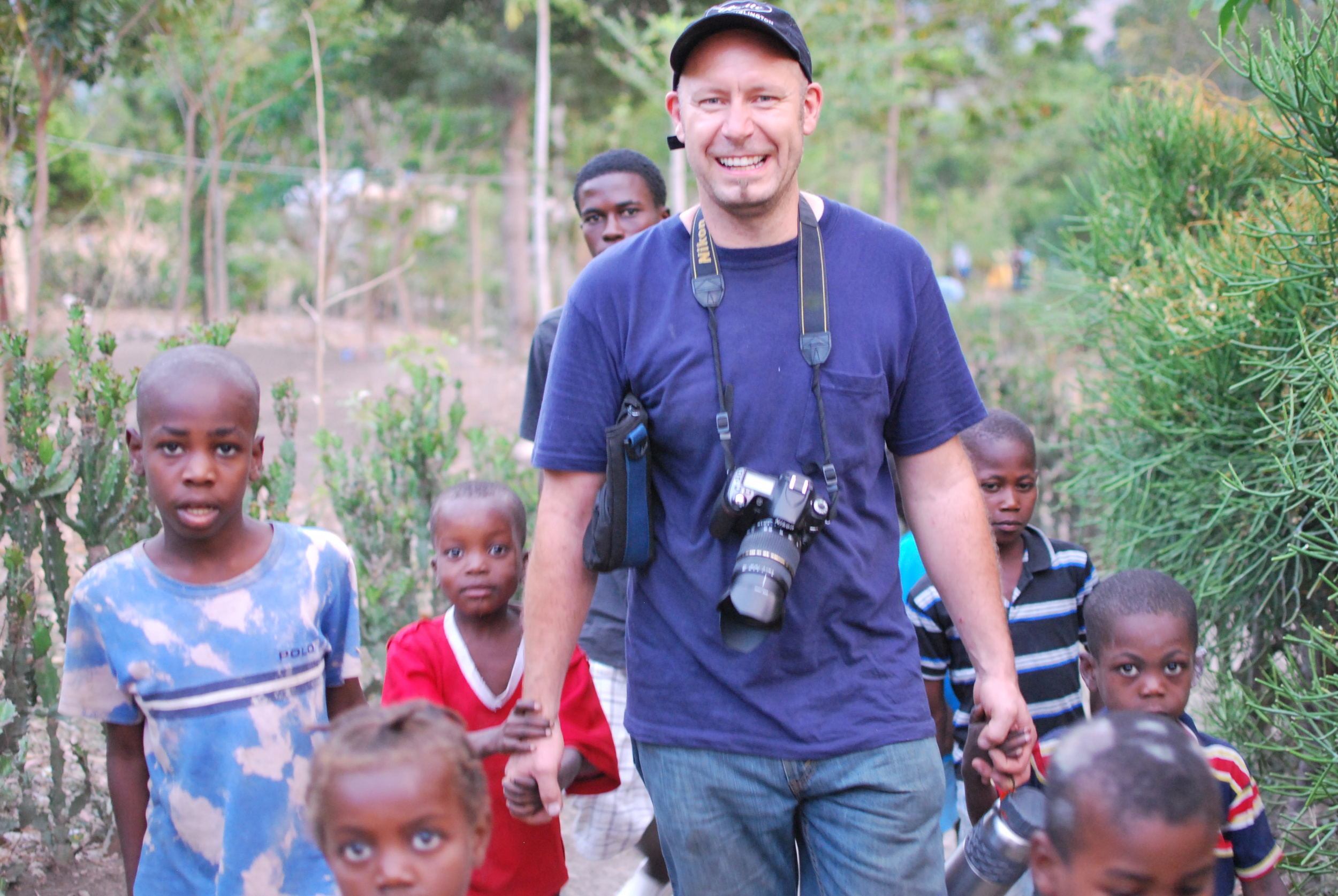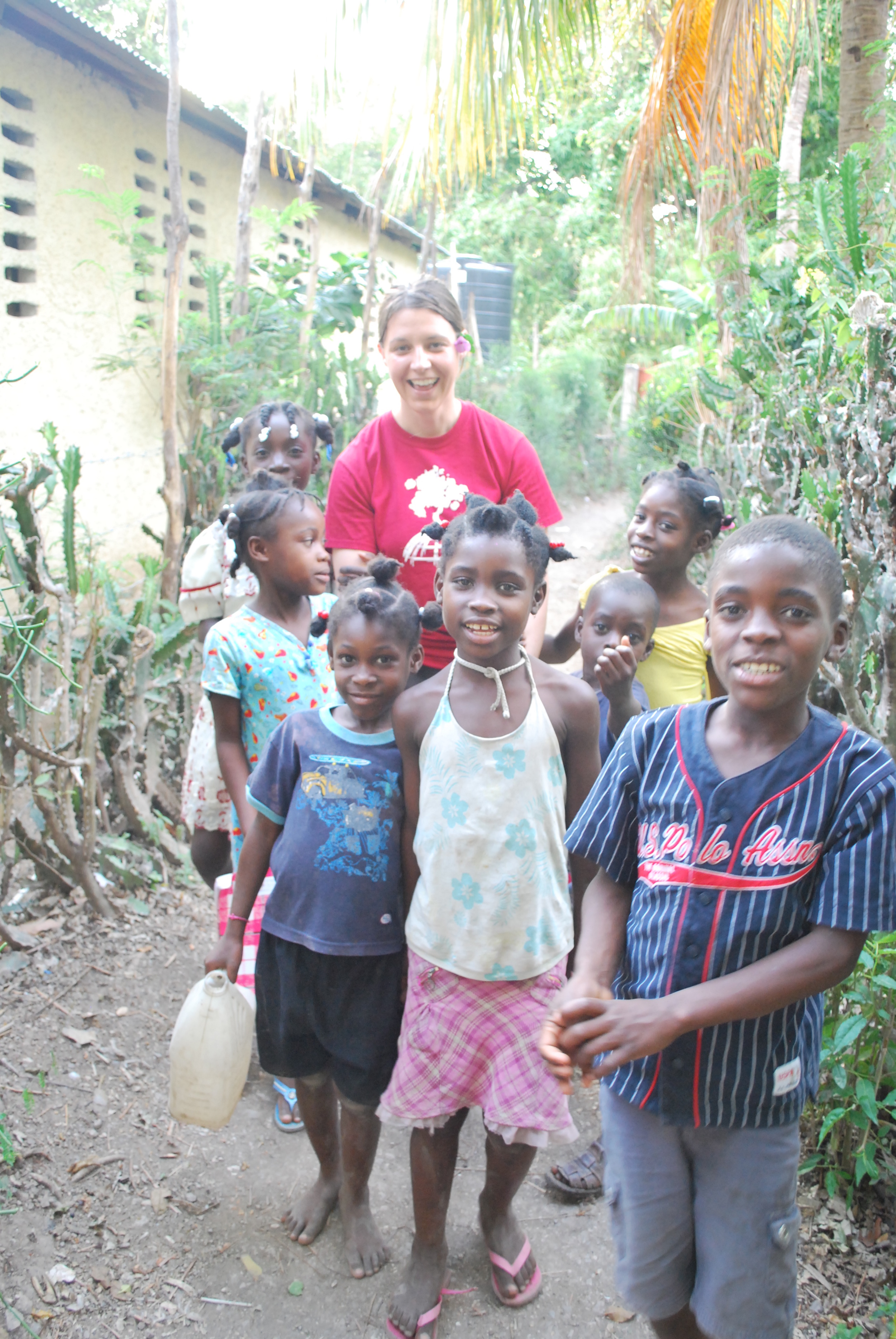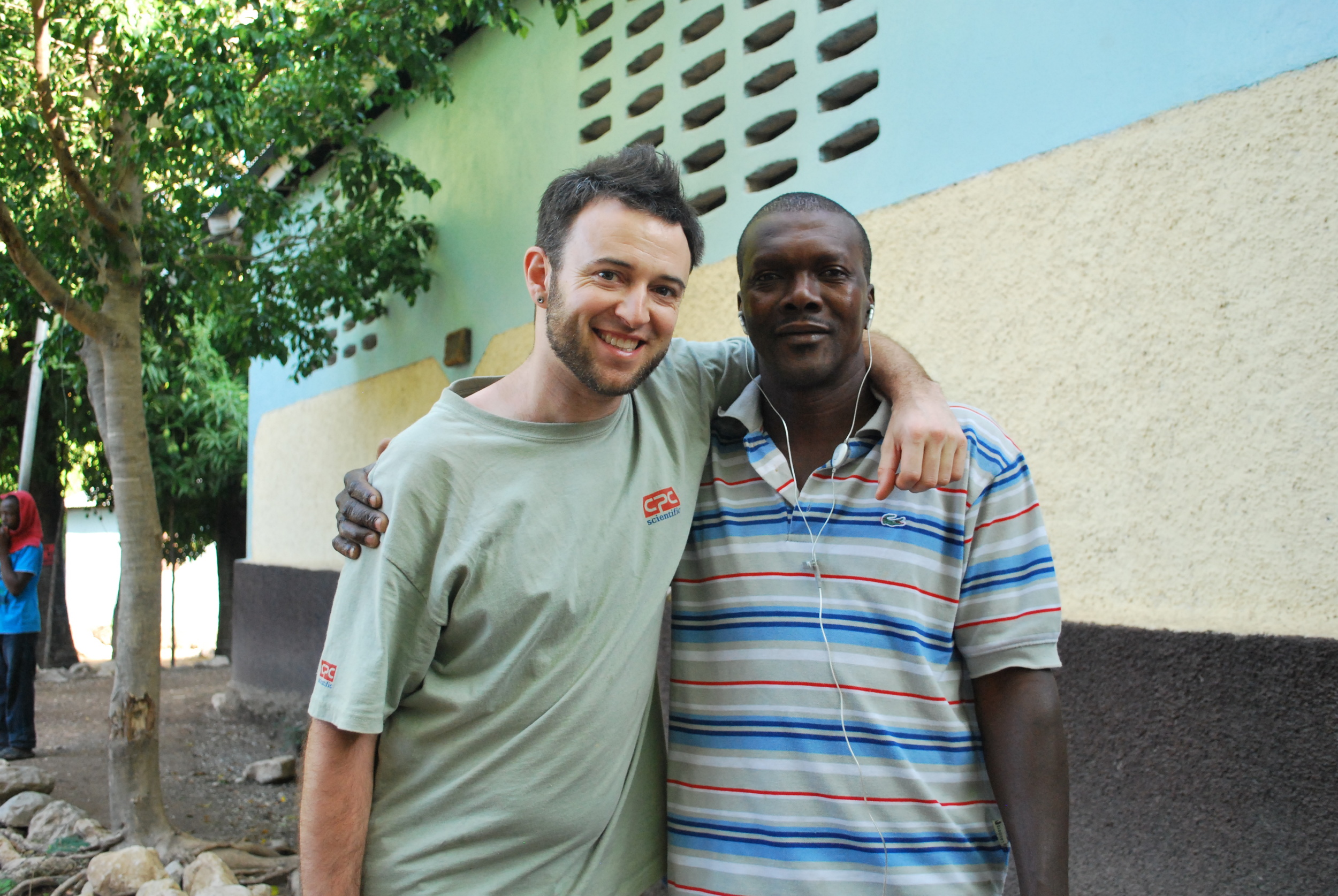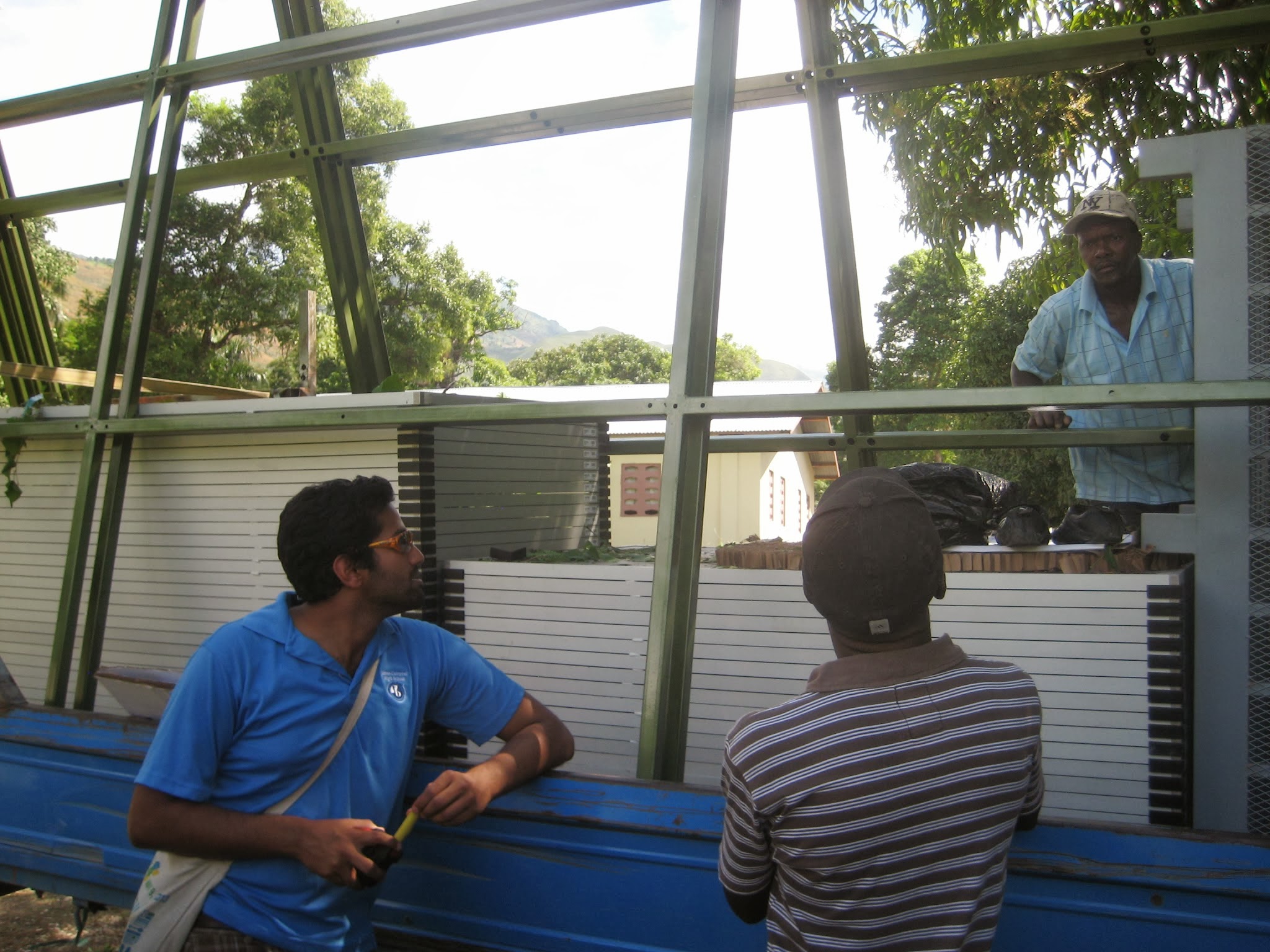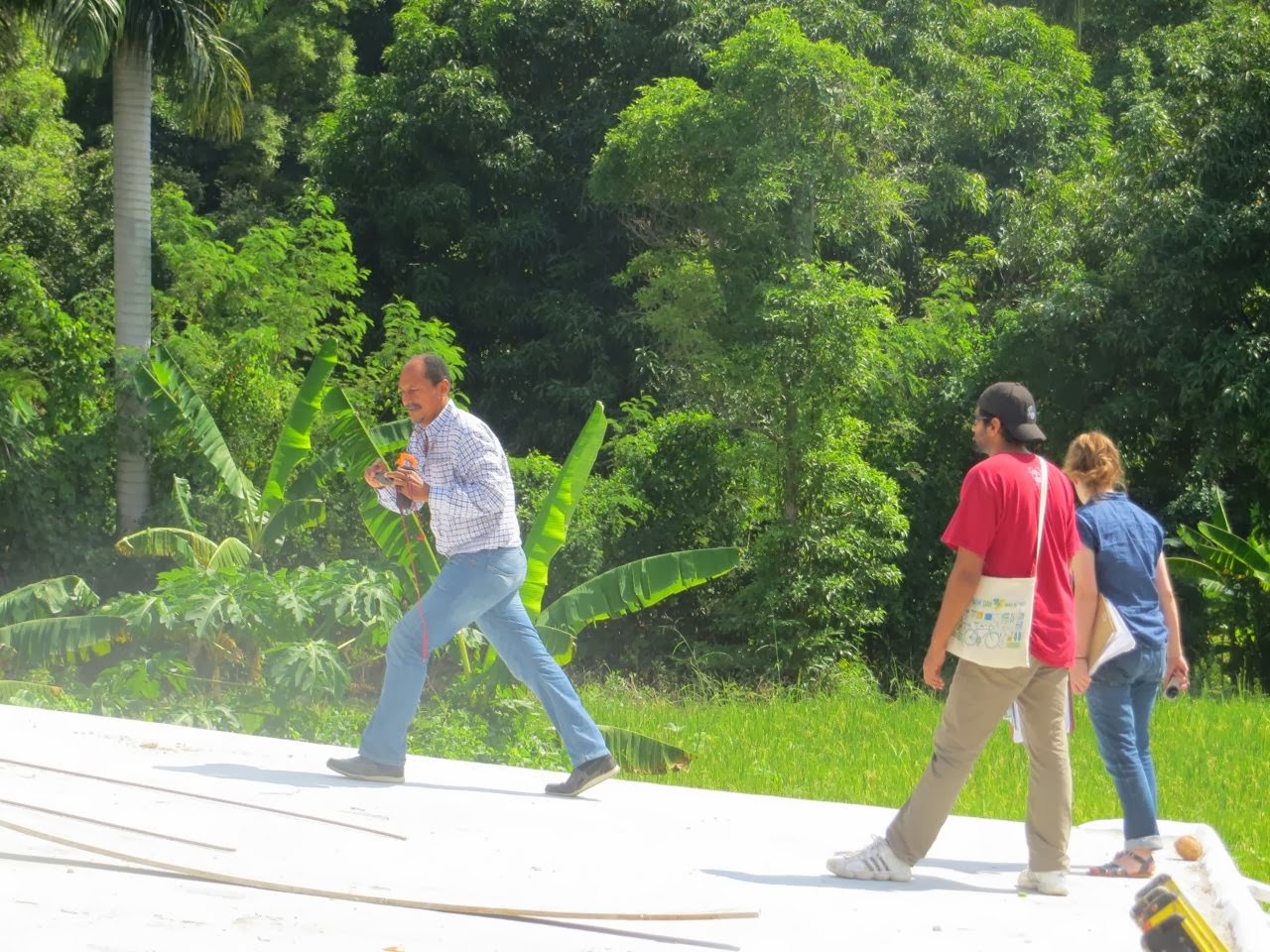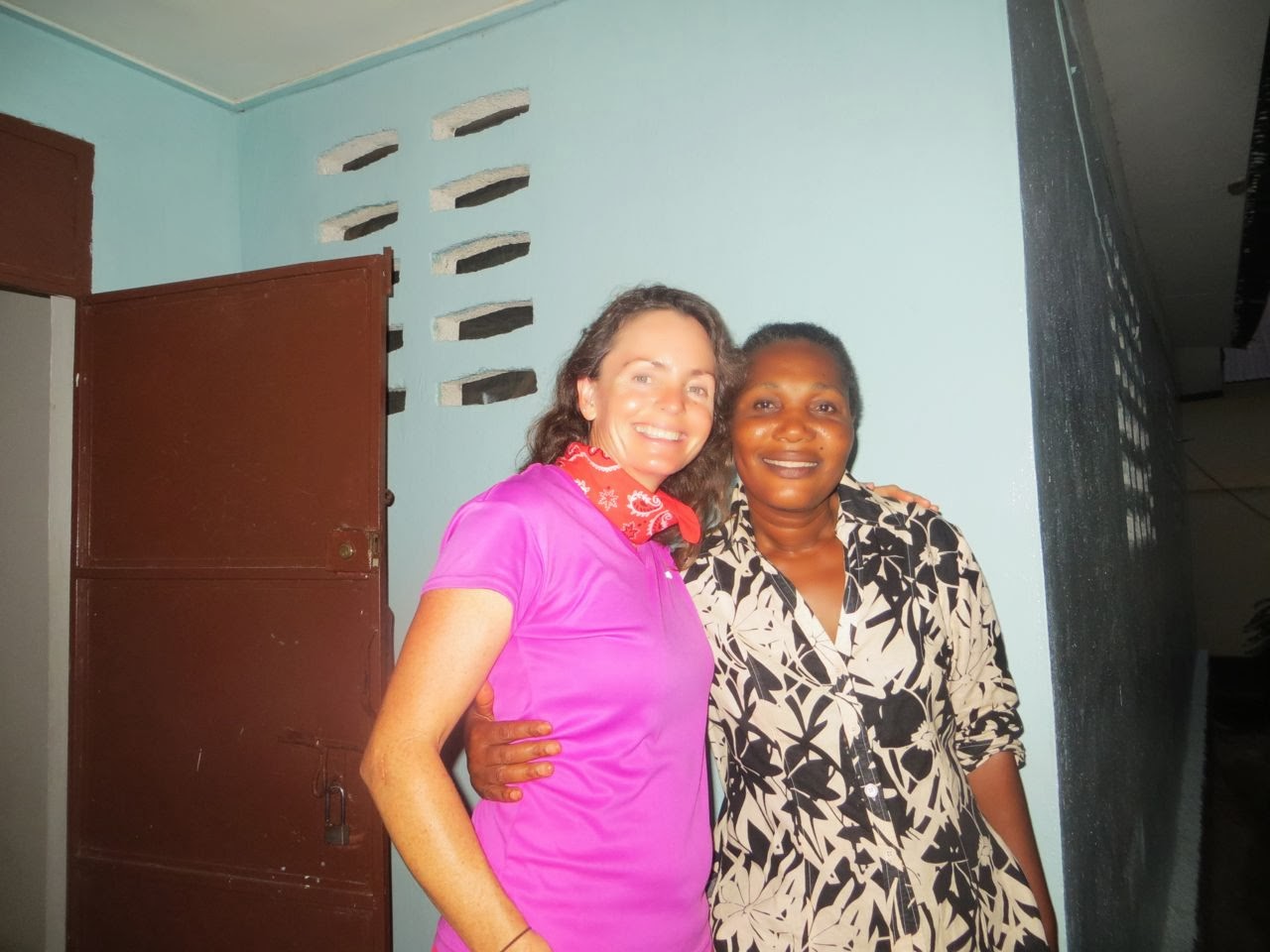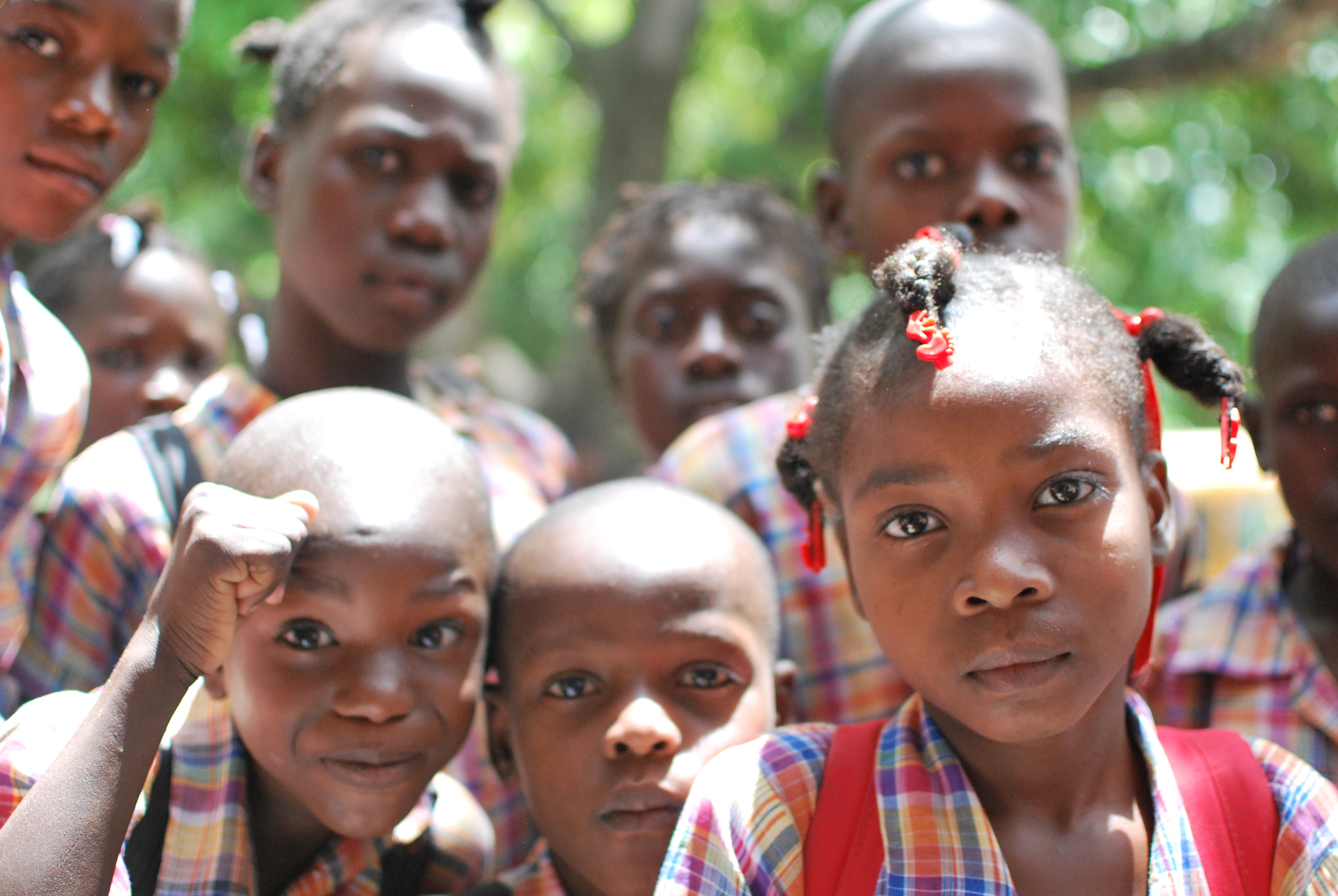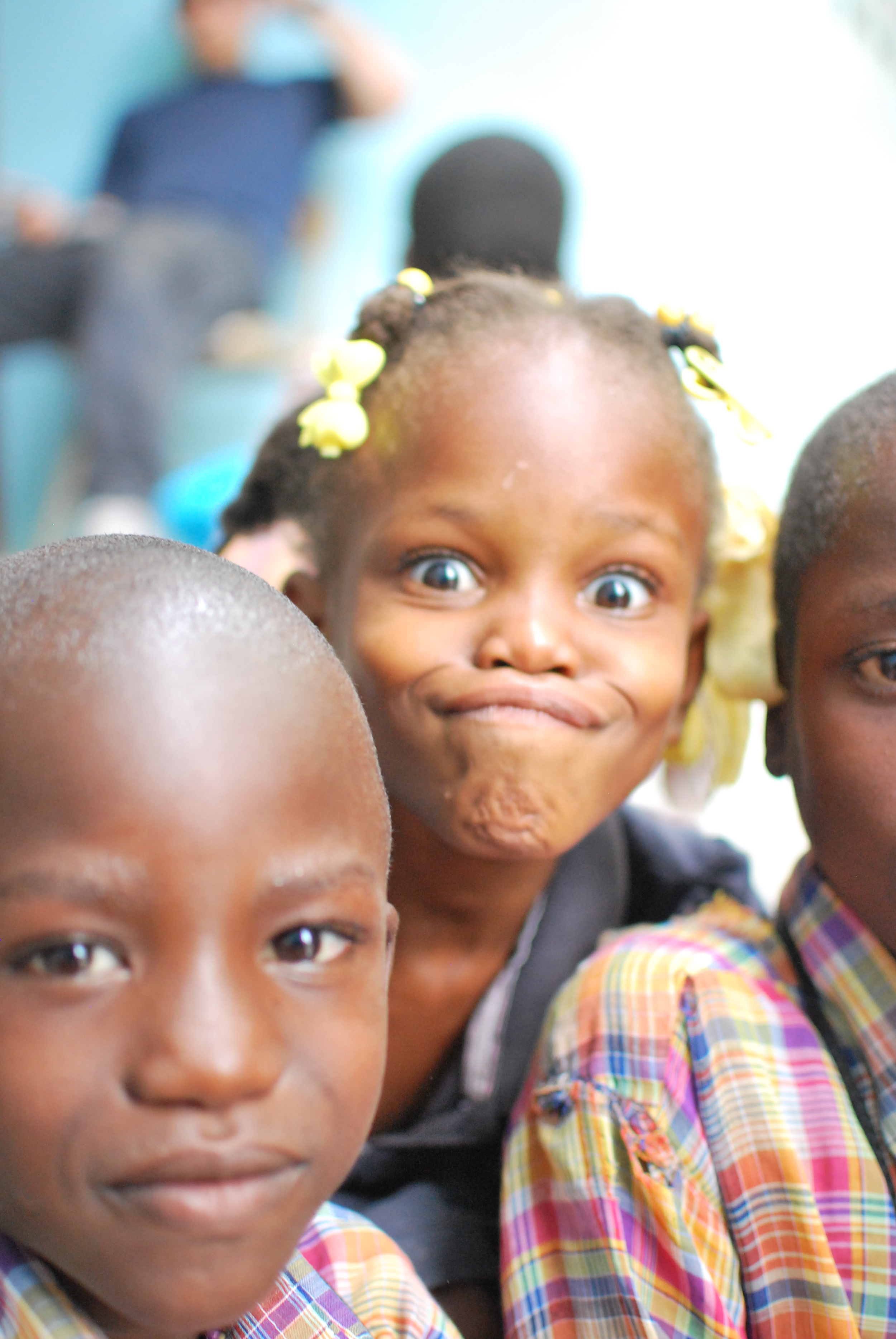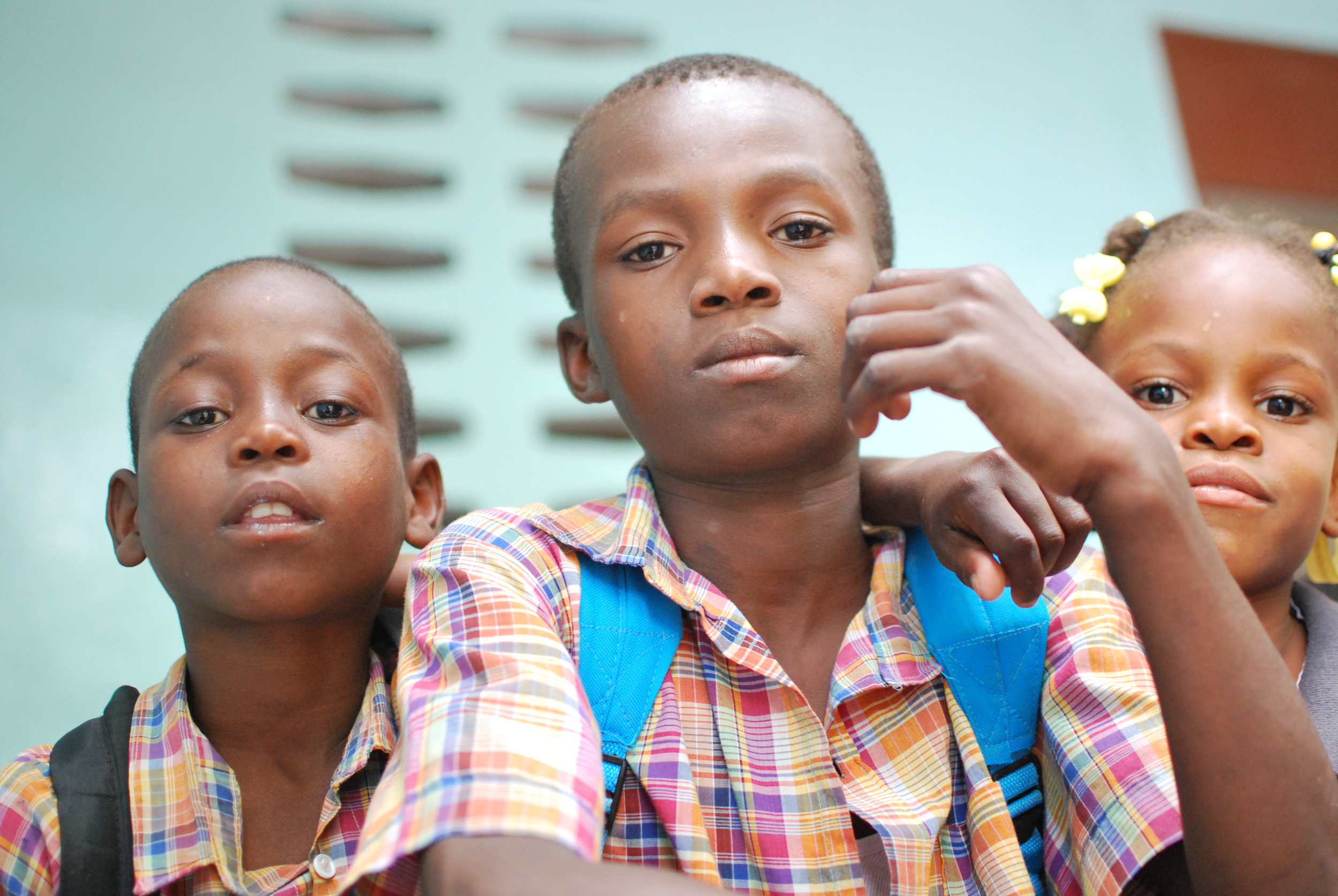 Projects in recent history
Medical Clinic - Centre de Sante Bethesda de Bayonnais (2010-2015). In the Bayonnais Valley, access to professional medical care is extremely limited and building a medical clinic has been a long-standing community priority. In 1999, OFCB purchased the land where the clinic has been built and sent its first student on scholarship to be educated and trained as a medical doctor in Port-au-Prince. After years of planning and preparation, construction of the medical clinic began in July 2011. EWB-SFP and provided construction oversight services to the OFCB forces who constructed the 3,000 square-foot medical clinic structure, including the building water supply and plumbing, a 10-kW solar photovoltaic power and electrical system, and a waste and sanitation system with latrines. The clinic has been operational since 2013 and provides basic healthcare services to the Bayonnais Valley, including dental care, pharmaceuticals, vaccinations, and prenatal care (there were 435 people treated at the clinic in April 2018, 109 of whom received prenatal care).
School Electrical System (Since 2005). The OFCB school educates about 2500 students from the preschool through high school education level, and provides them with a daily meal. EWB-SFP Haiti delivered and upgraded the 4-kW solar photovoltaic electrical system that provides electricity to the school.
Bridge (2006 - 2008). The school at OFCB is accessed by single dirt road, regularly floods and cuts off half of the valley from the outside world. There is a water crossing near the community of Chapel, which becomes completely impassable during the rains, splitting the community into two parts. EWB-CU at Boulder designed and built a bridge between 2004 and 2006 to solve this problem. During flooding in 2008, the approach to the bridge was damaged slightly, but the bridge survived and minimized the impact of the enormous flood. The bridge has since been repaired and maintained by OFCB, and the success of this project was a large factor in EWB-SFP's decision to move forward with the project at nearby La Couleuvre.
SPONSORS. Special thanks to our sponsors:
NVIDIA

ENPOWER Corporation

Weiss Associates

Bechtel Corporation
Get Involved