Community Engineering Corps (CEC)
Background
The goal of our work with CEC is to provide engineering services to communities within the U.S. who are unable to easily retain or afford engineering services. CEC is a collaboration between Engineers Without Borders (EWB), American Society of Civil Engineers (ASCE) and American Water Works Association (AWWA), which is led by an EWB Program Director.
EWB-SFP expects to initiate one or more local projects under the CEC banner in 2019. The projects will typically be located in the Bay Area, but we may opportunistically deploy teams on projects outside of the Bay Area, for example potentially to assist with infrastructure needs stemming from the recent California wildfires.
We are currently recruiting volunteers interested in working on CEC projects. Volunteers that are currently participating on other EWB teams in the chapter are welcome, as well as new volunteers or chapter members who have not yet joined one of the international project teams. This is a great opportunity to deploy your talents to serve local communities in need. As we build the team, we also expect to provide new leadership opportunities to volunteers.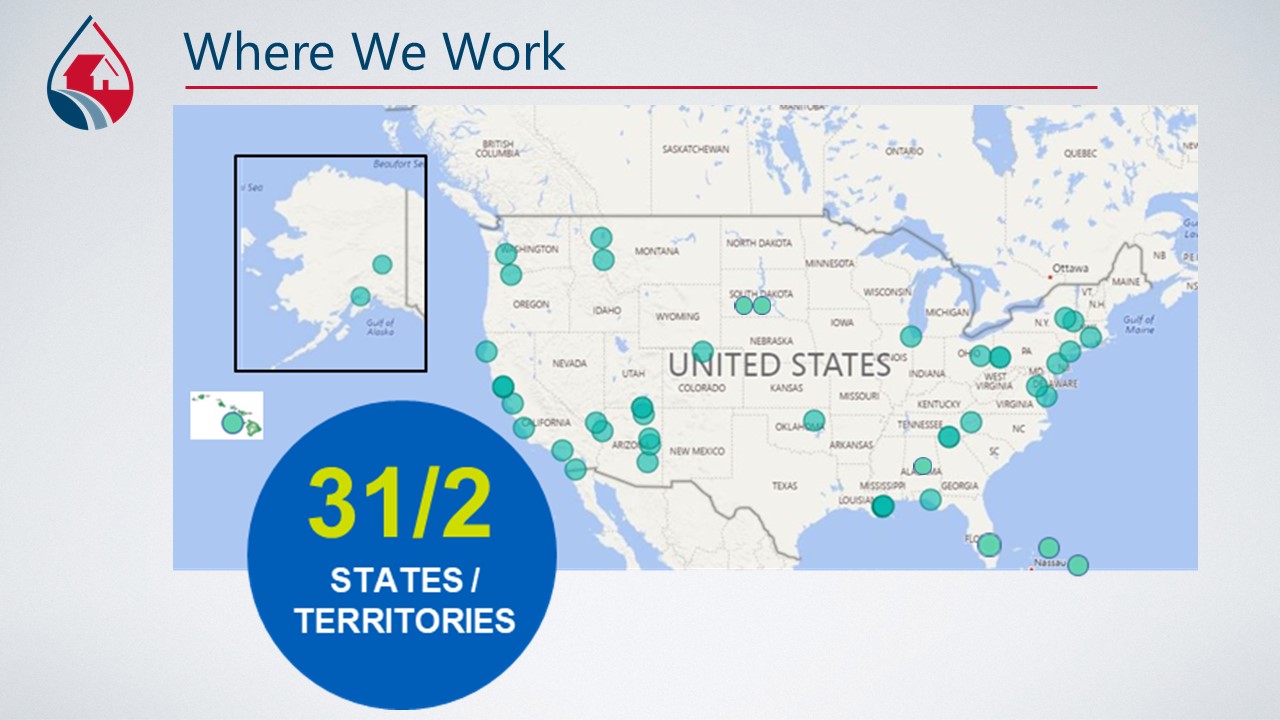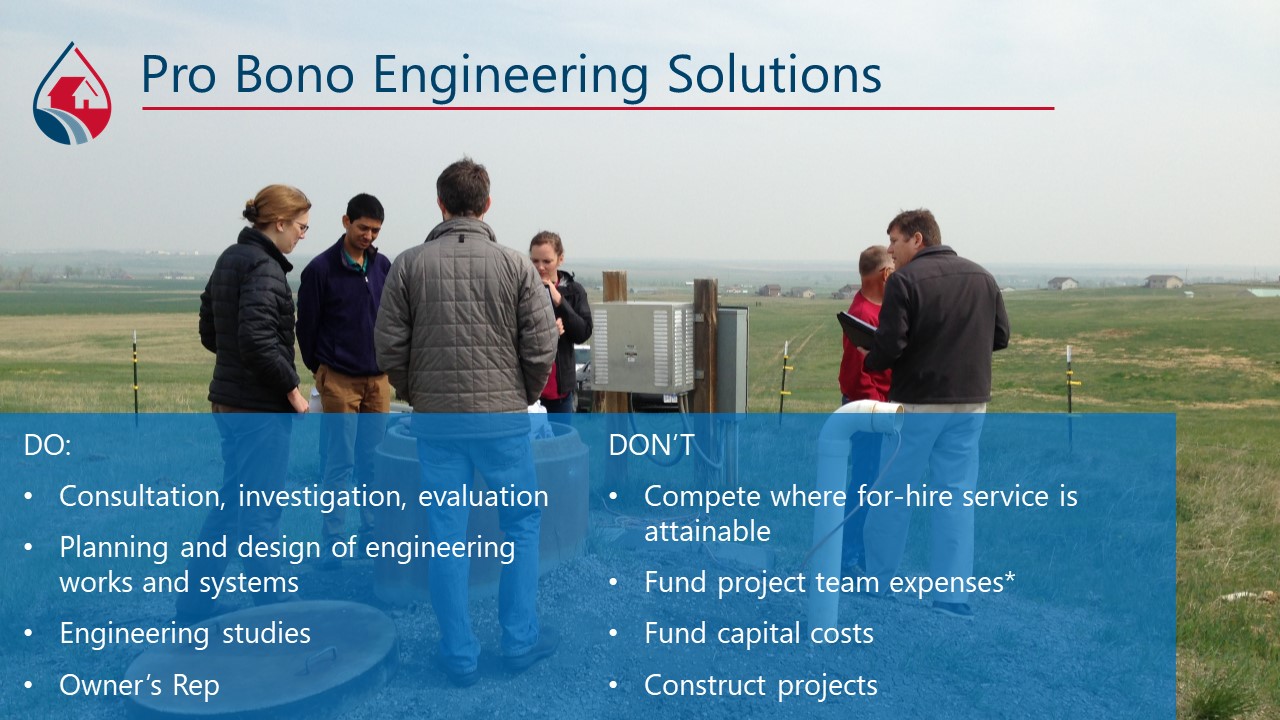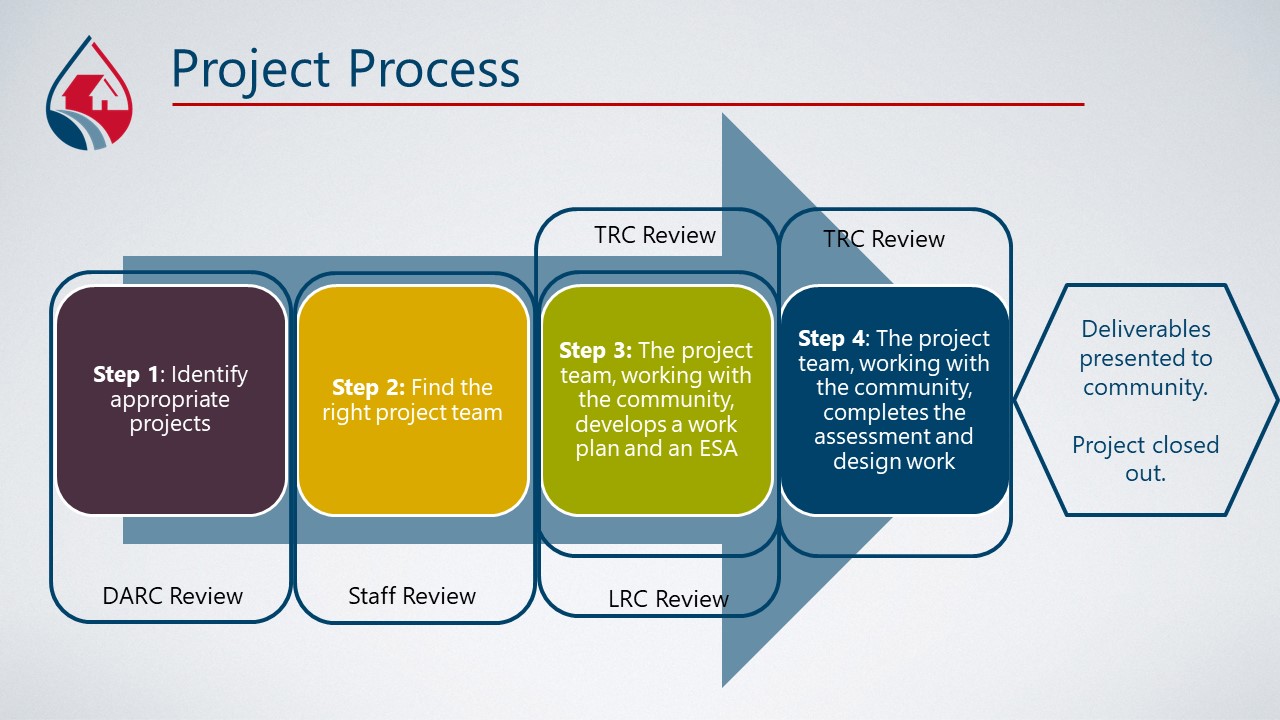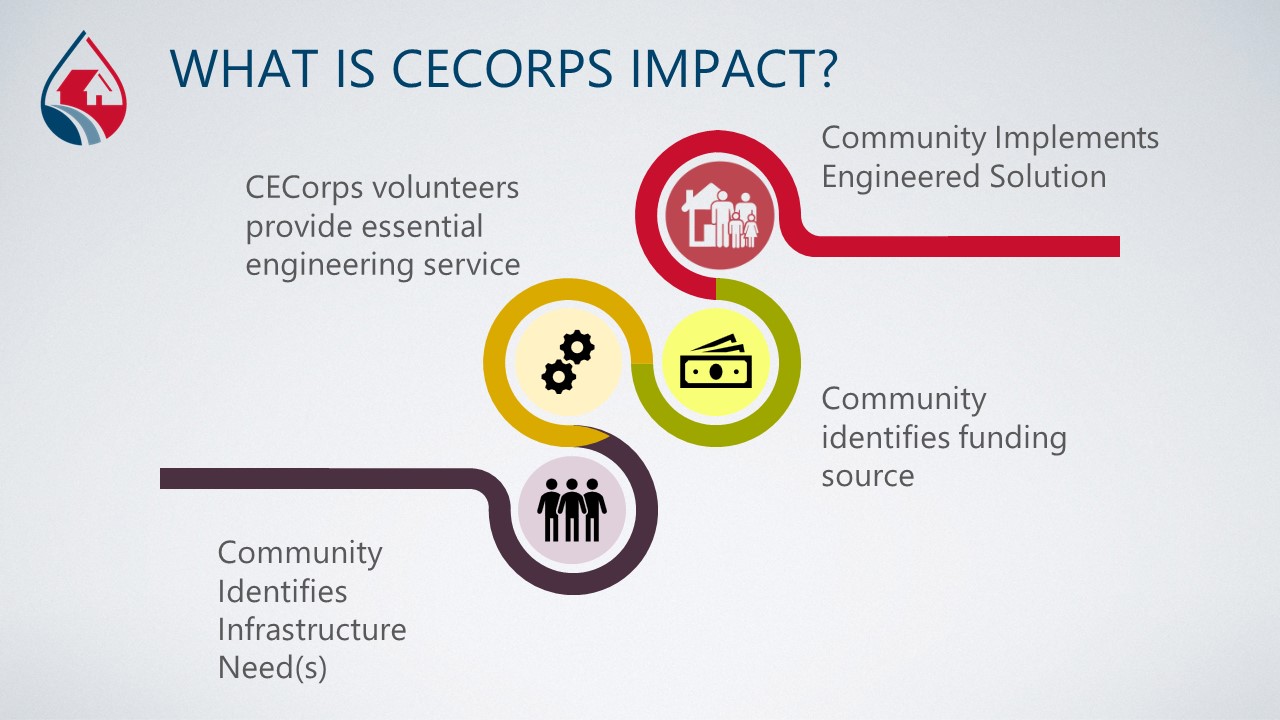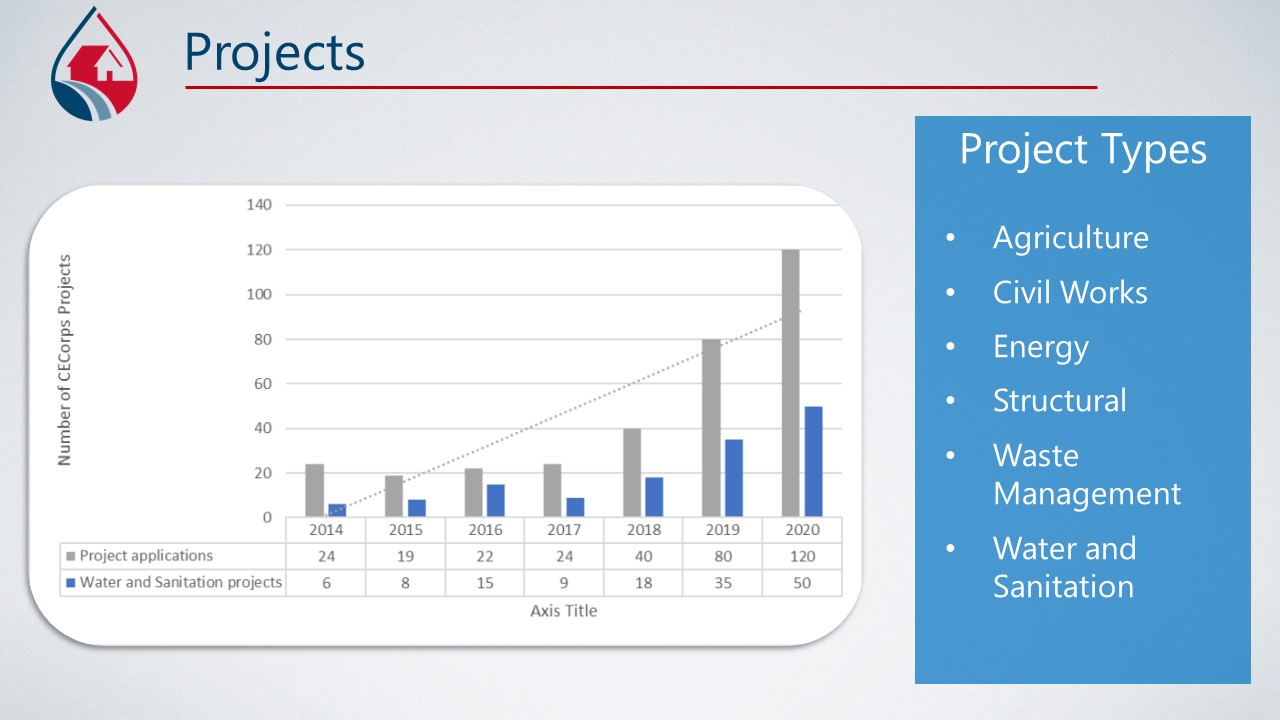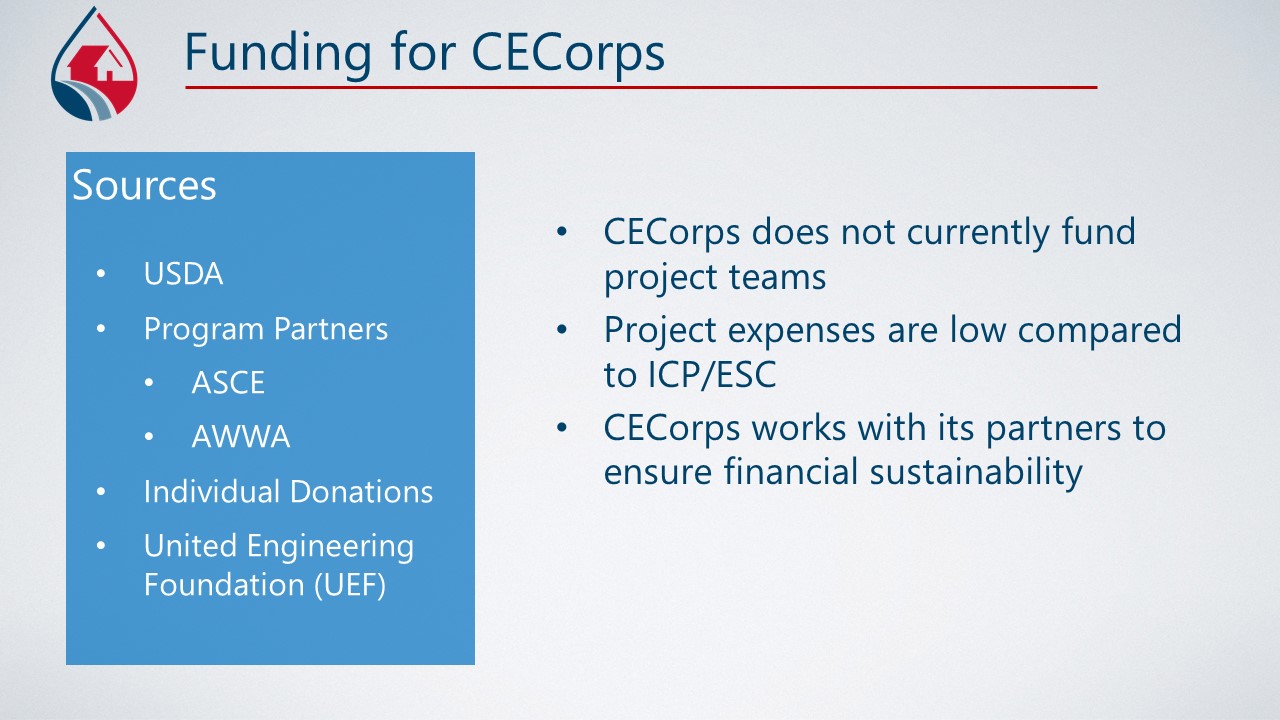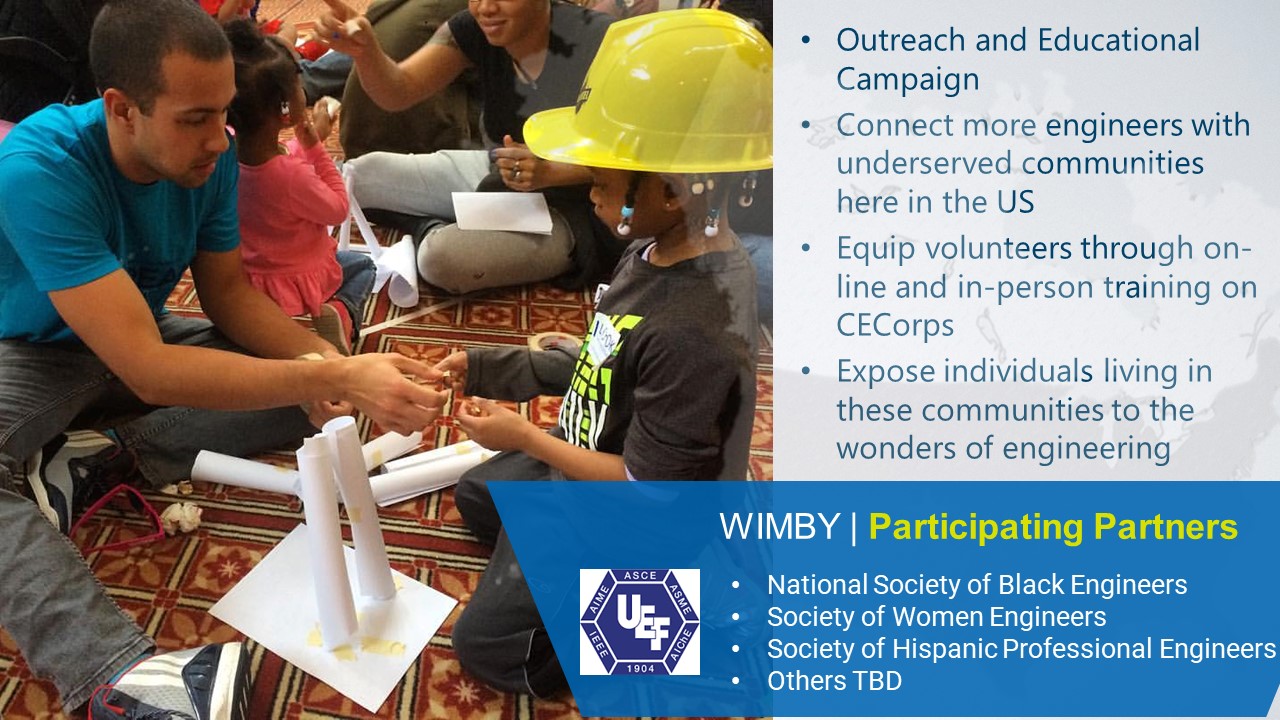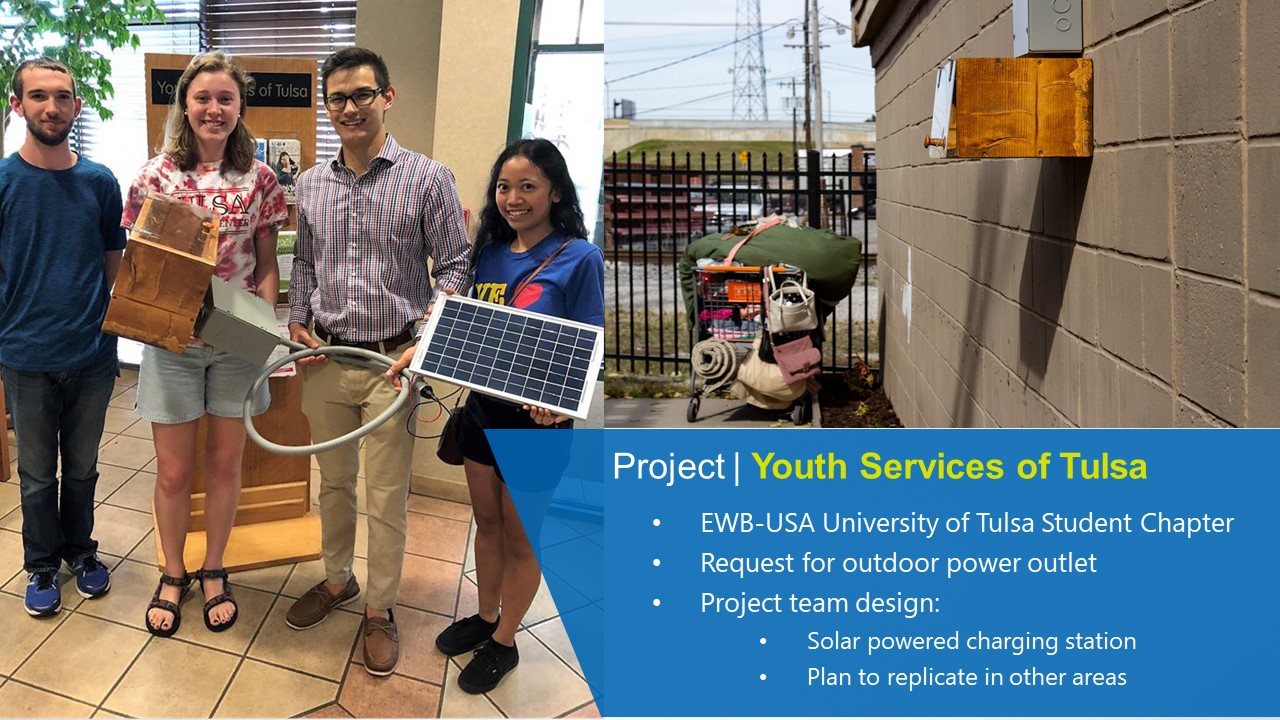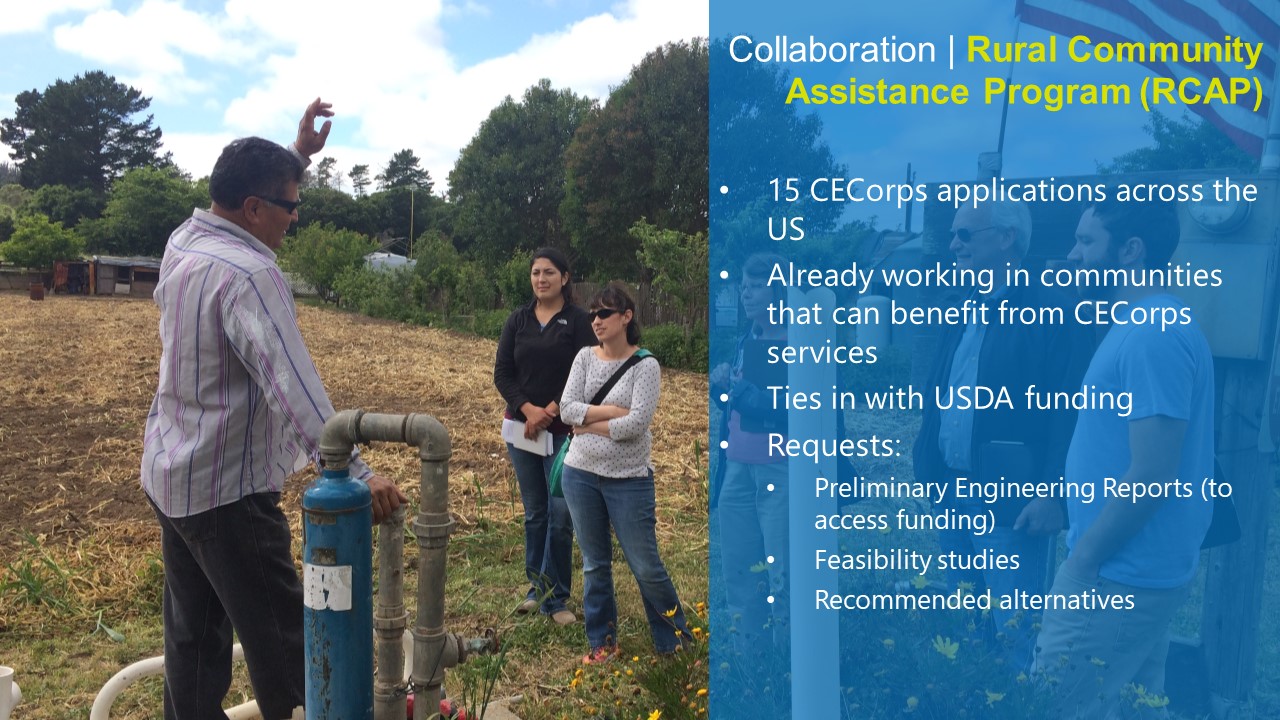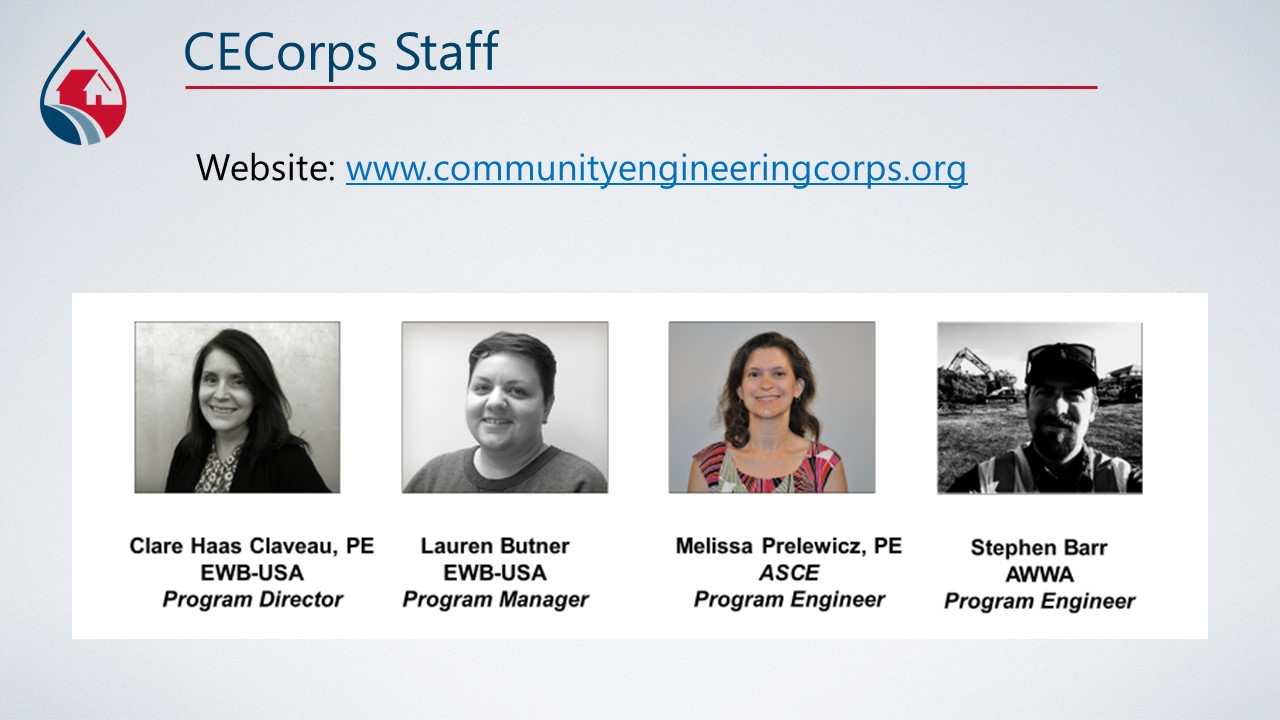 If you want to learn more about the work Community Engineering Corps is doing on a national level, visit their website.
Get Involved
A CEC chapter hard at work.